Cone or Dish, that's the question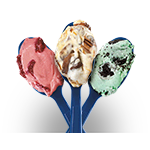 Today's Flavor of the Day:
Select your favorite location and we'll display the current Flavor of the Day each time you visit.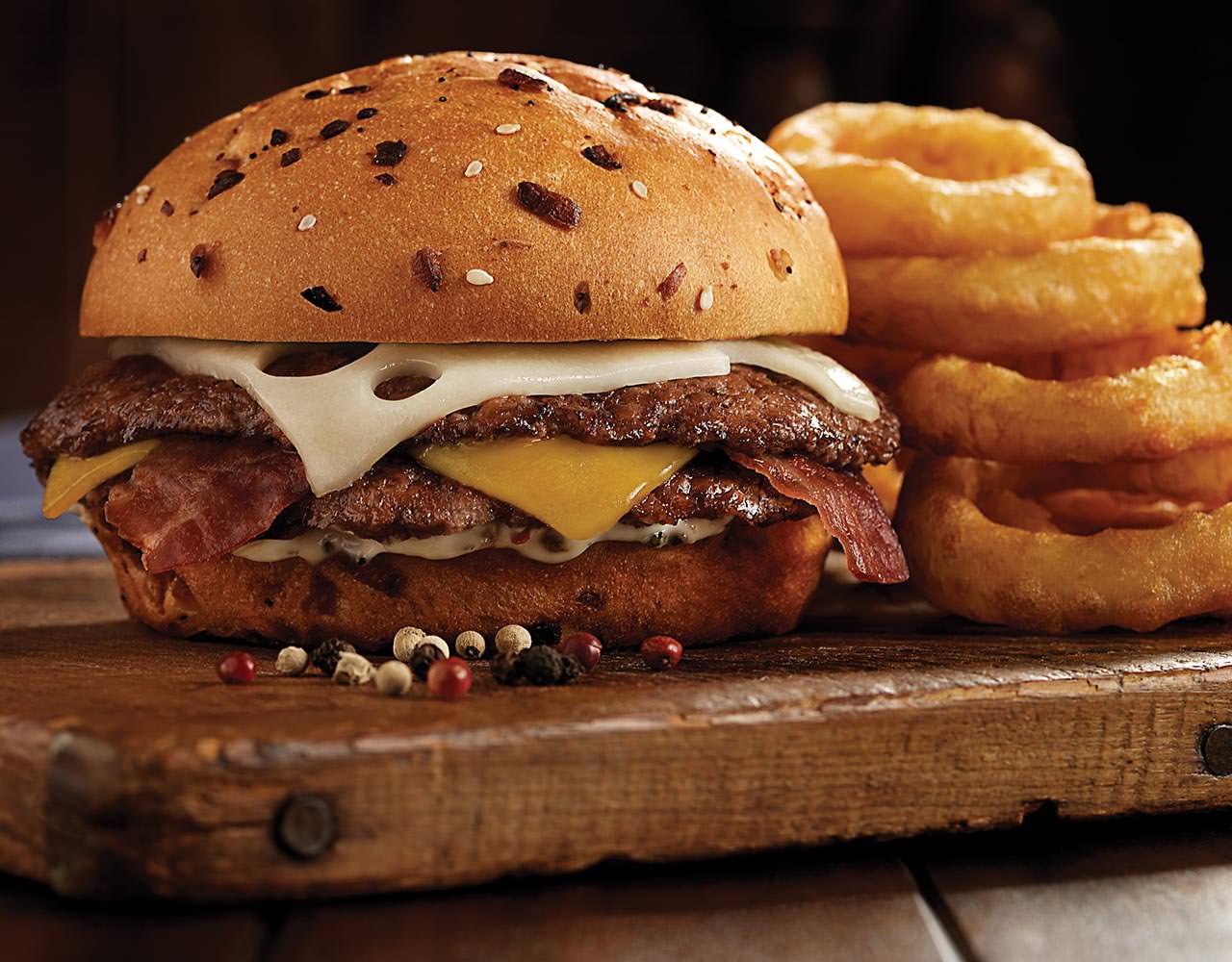 Our Menu
Perfected in Sauk City, Wisconsin. Enjoyed Far and Wide.
We Built
Our Following
One Bite at a Time.
#Culvers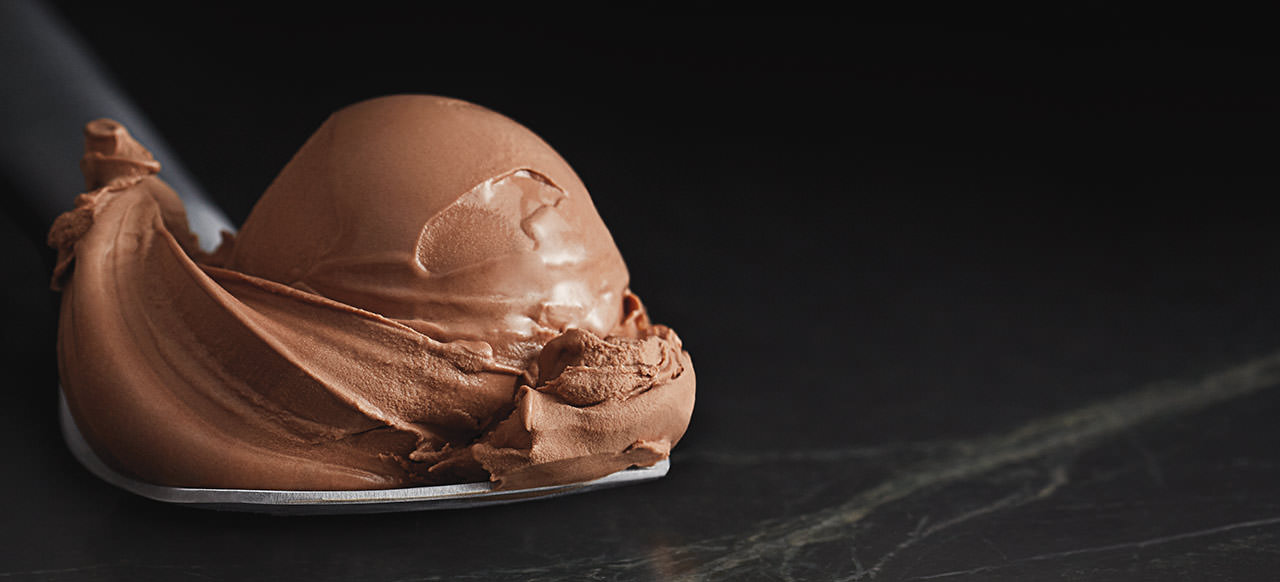 Great people
Have always been the key ingredient to our success.
Got Heart?
Got Hustle?
Get Hired!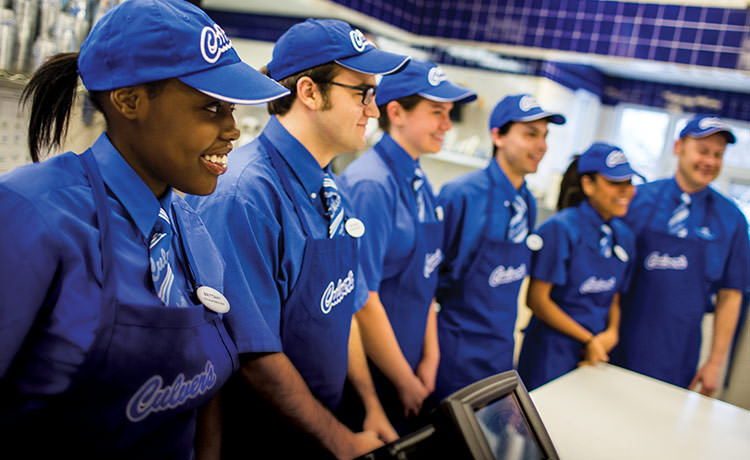 Roll up
Your Sleeves
and Own Your Future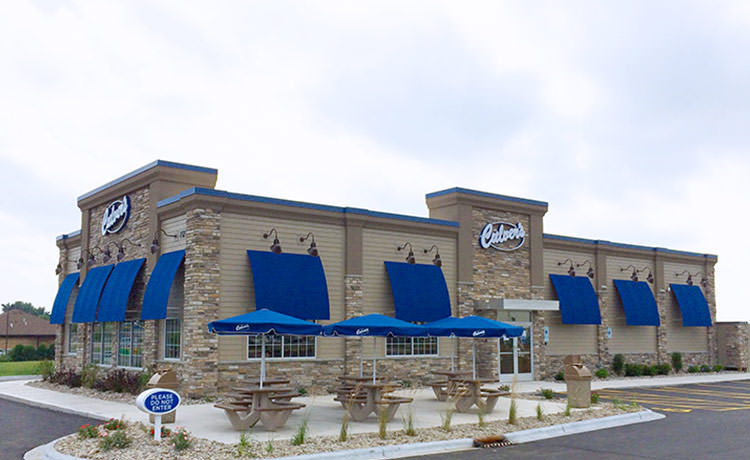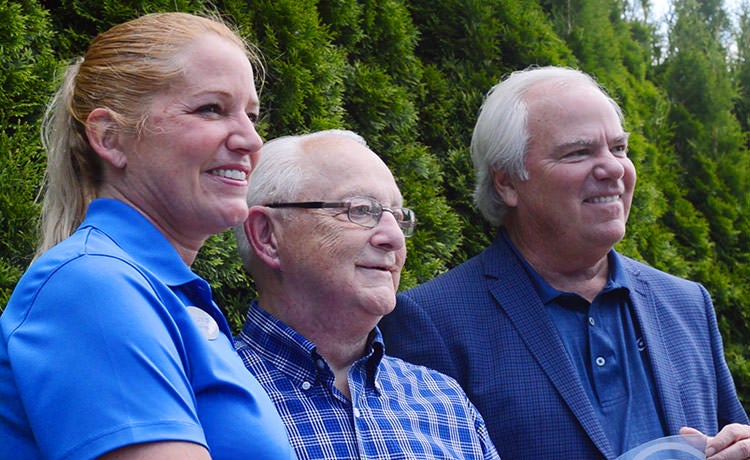 Way to be, Larry!
From a member of the U.S. Navy to a top Culver's team member, Larry Cooper navigated an uncharted career path to arrive where he is today. Find out how Culver's of New Haven, Michigan, owner Angela Taylor saw a spark in Cooper that would change the course he had originally set sail for.
Read More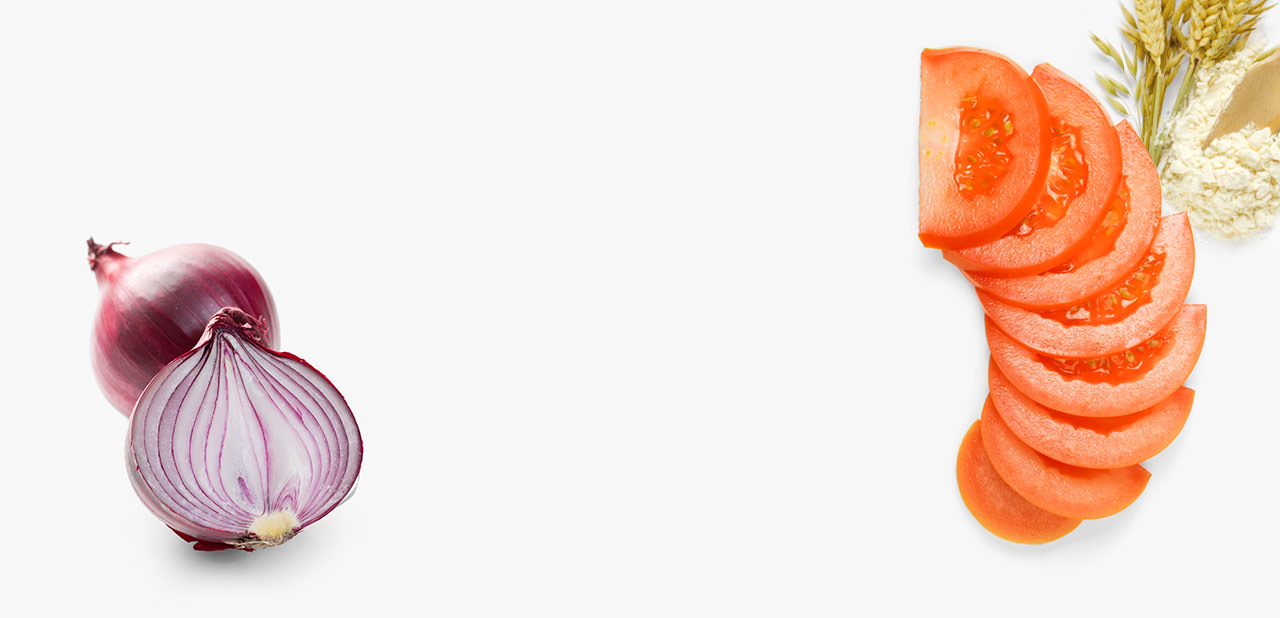 Our Promise:
"Every guest who chooses Culver's leaves happy."
— Craig Culver